The Wings - Light as a feather!
---
VI SØGER
Er du interesseret i design/mode? Er du fix på fingrene? -Så er det måske lige netop dig, vi står og mangler!

Vi søger en deltidsansat til vores butik og produktion på Nørrebro. 
LÆS MERE HER
byFossdal at FLID
We will bring all our colorful, good stuff to the amazing designmarket, FLID, Christmas edition! You´ll find us there both Saturday and sunday Dec 9th + 10th From 11-17
Read more about FLID
GIFTCARD
Not sure which jewelry to choose for a present? Select the amount and get your giftcard in an email straight away. You can either print the giftcard or attach it to an email. -easy piecy! All giftcards are valid for 2 years.
GIFTCARDS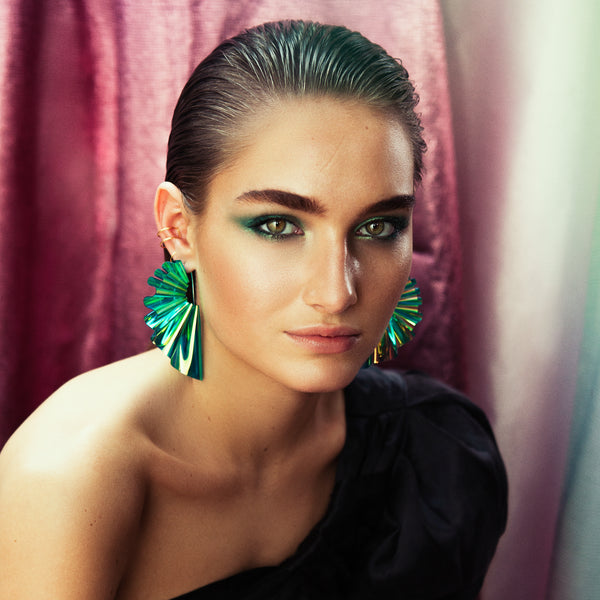 BYFOSSDAL STORE
Colorful byFossdal store in the coolest hood in the world : Nørrebro in Copenhagen!
Egegade 8, kld.th
2200 Copenhagen N

OPENING HOURS:

Tuesday-friday 12-17.30 hrs
Saturday 12-16.00 hrs
Need help asap? Our telephone is open within the opening hours:
+45 93919929
For questions, inquiries or co-labs, please contact by email : info@byfossdal.com
Comfortable statement bling
email for custom-made pieces and co-lab
info@byfossdal.com